Pey App
The easiest and most convenient way to buy bitcoin. Say goodbye to complex exchange platforms and start paying with the PEY Wallet everywhere.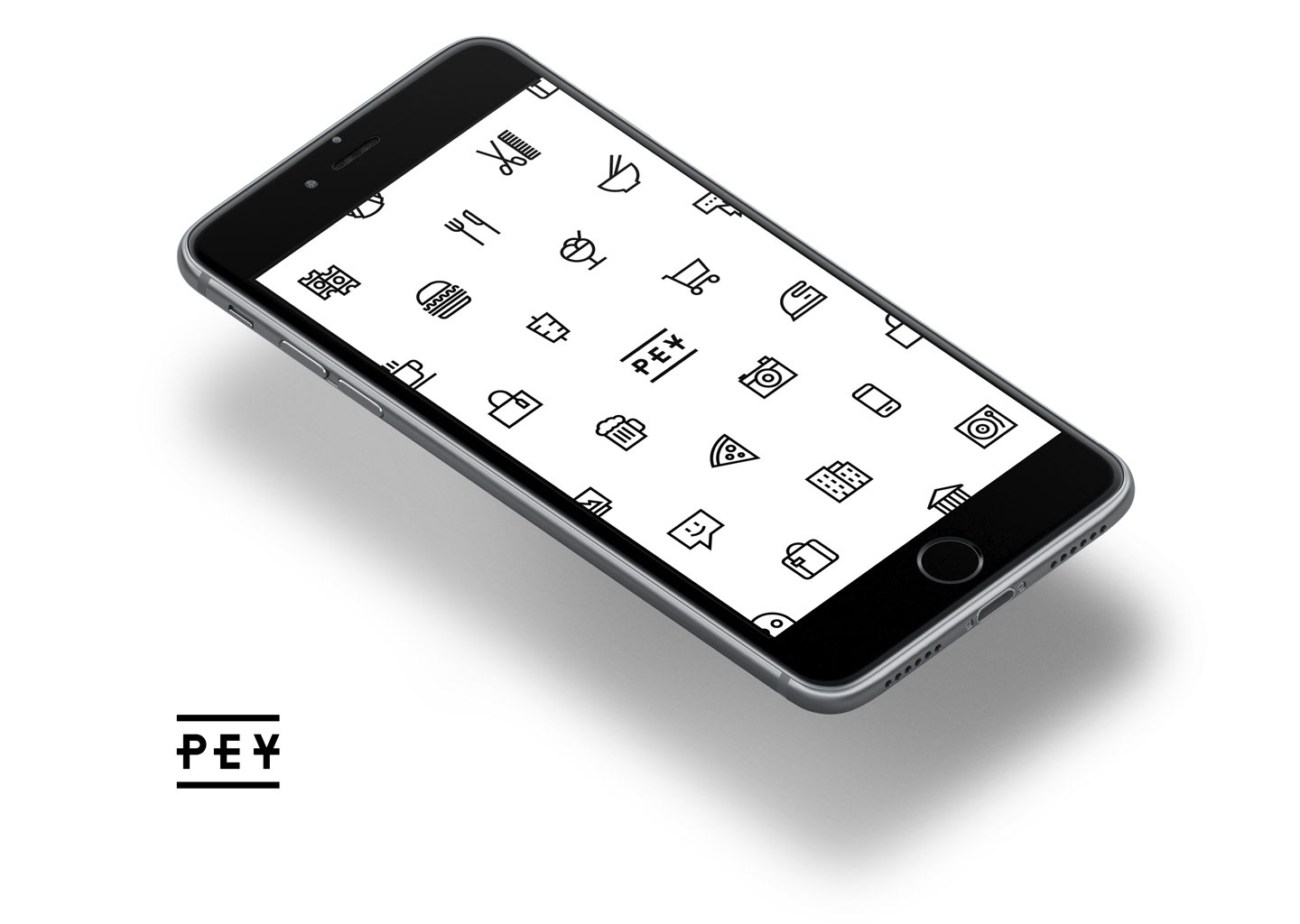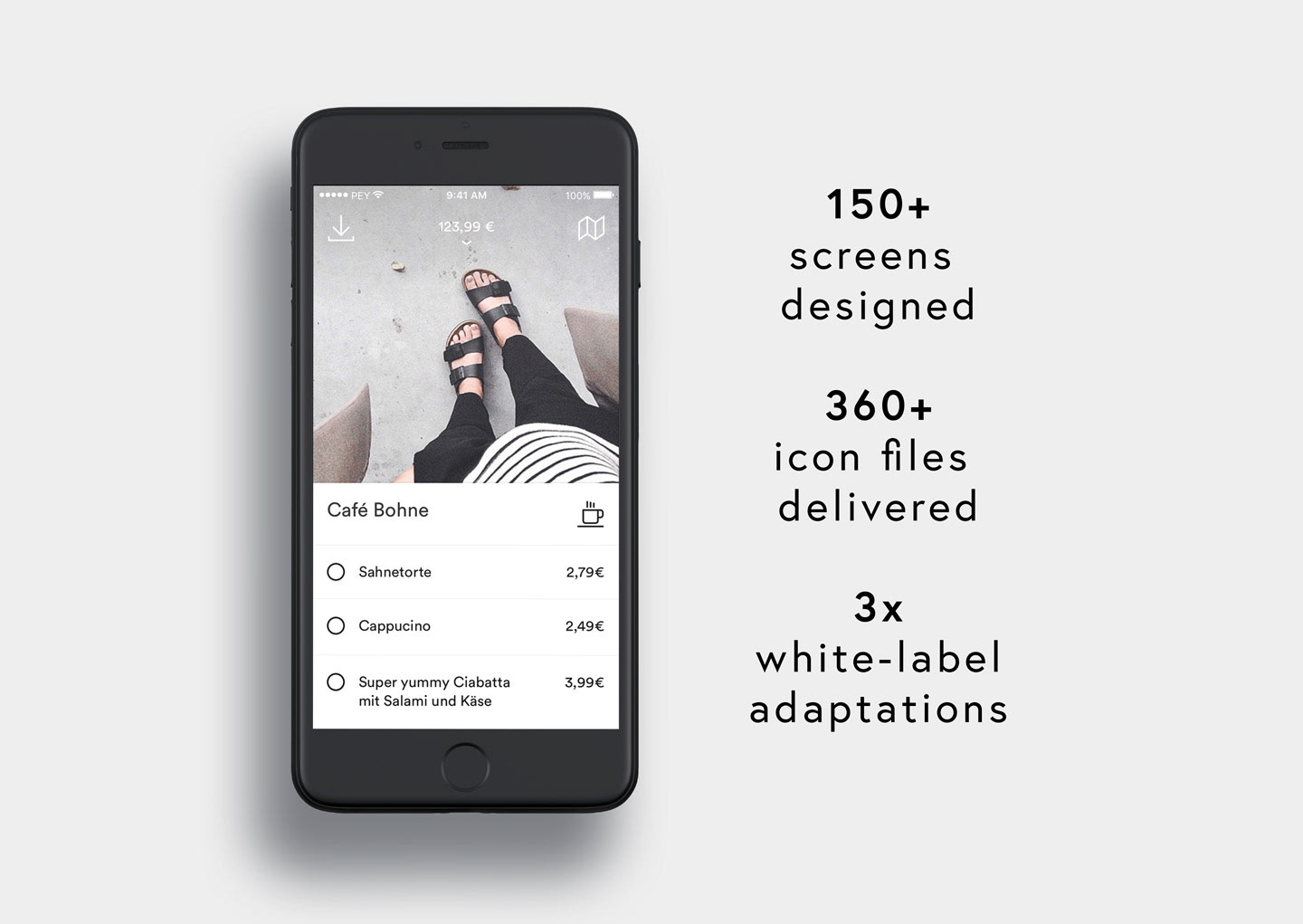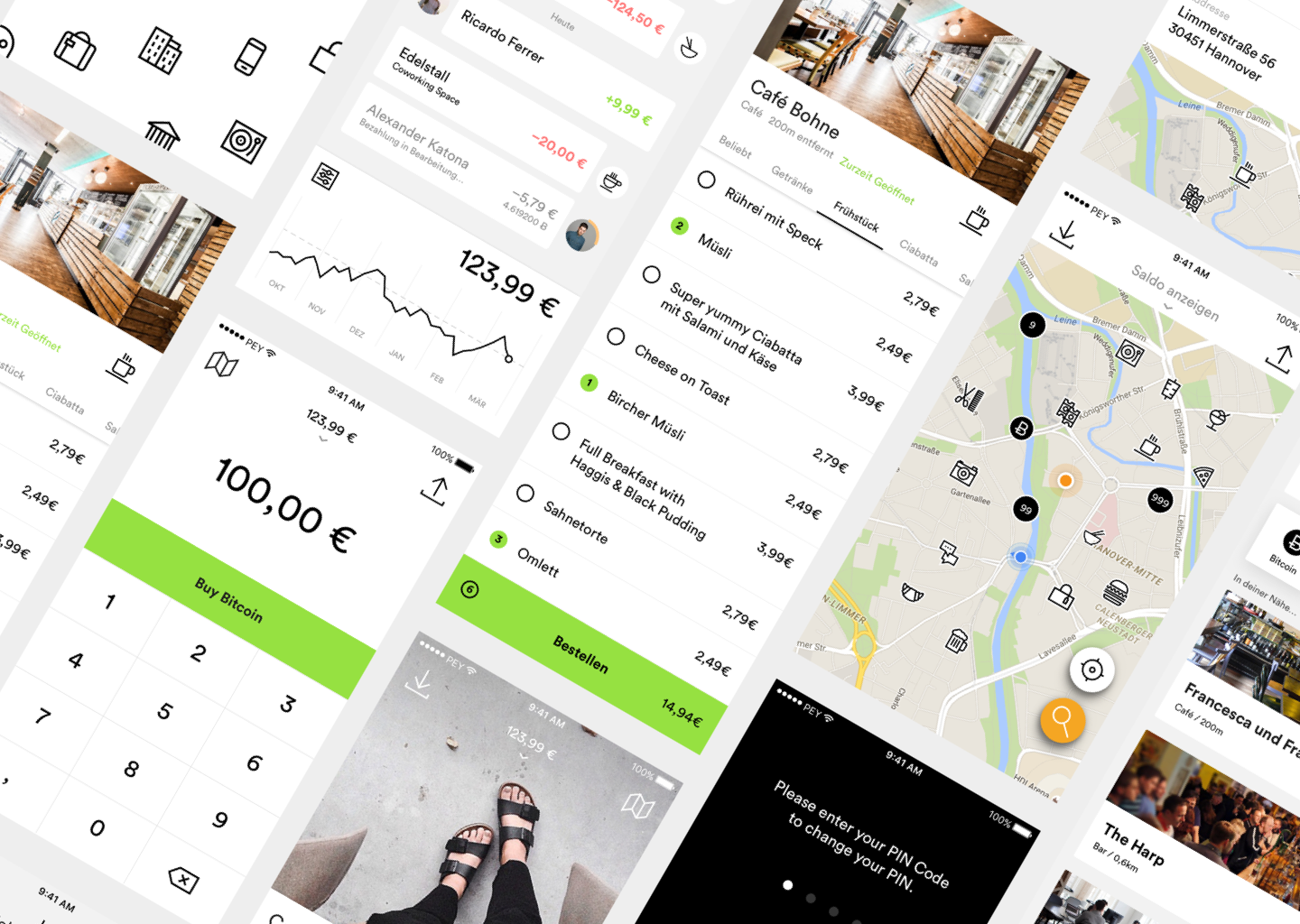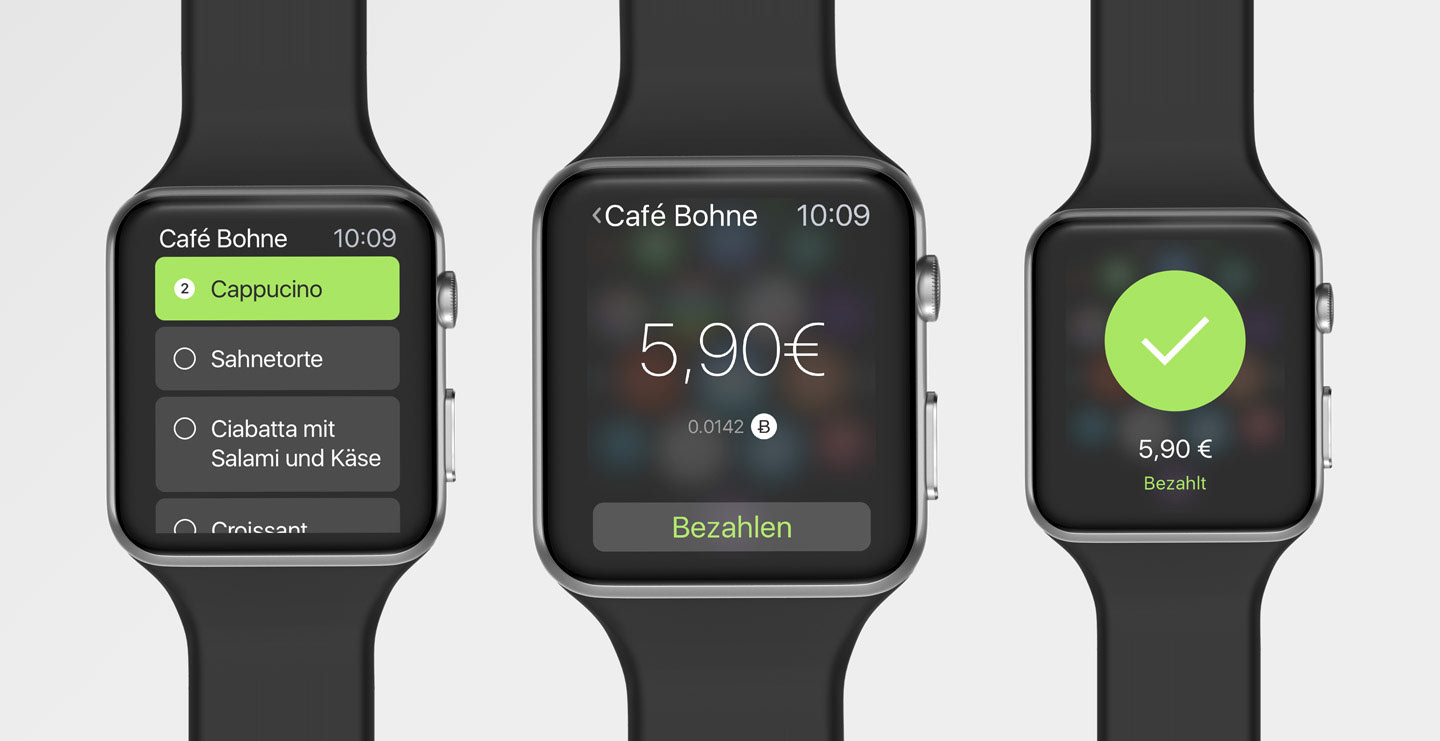 PEY icon design
I was tasked to create a systematic icon set that could expand as new categories and features we're added tot he app. Designed in 2 sizes and as solid line icons for iOS, Android and as a webfont the set now consists of more than 120 individual icons.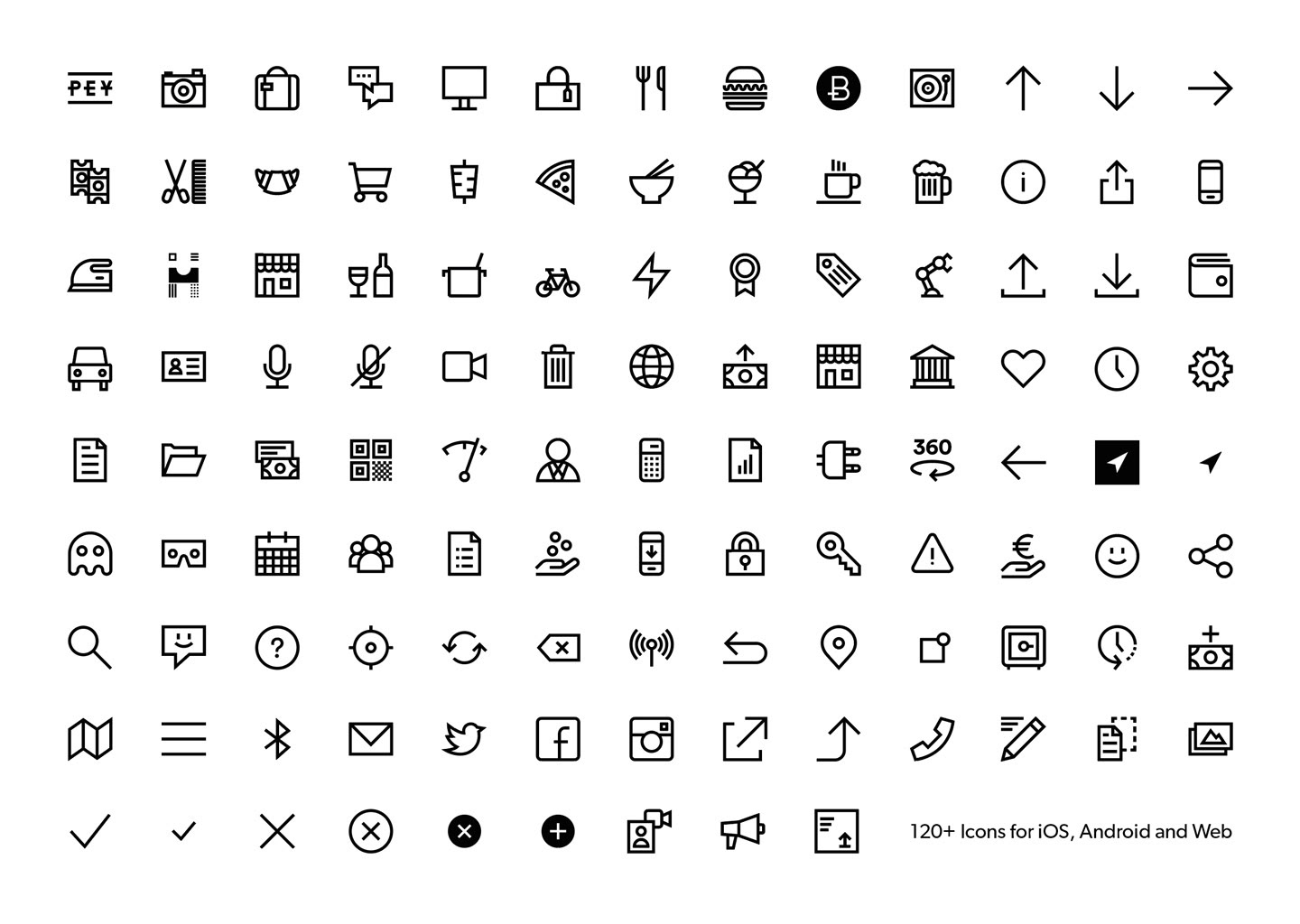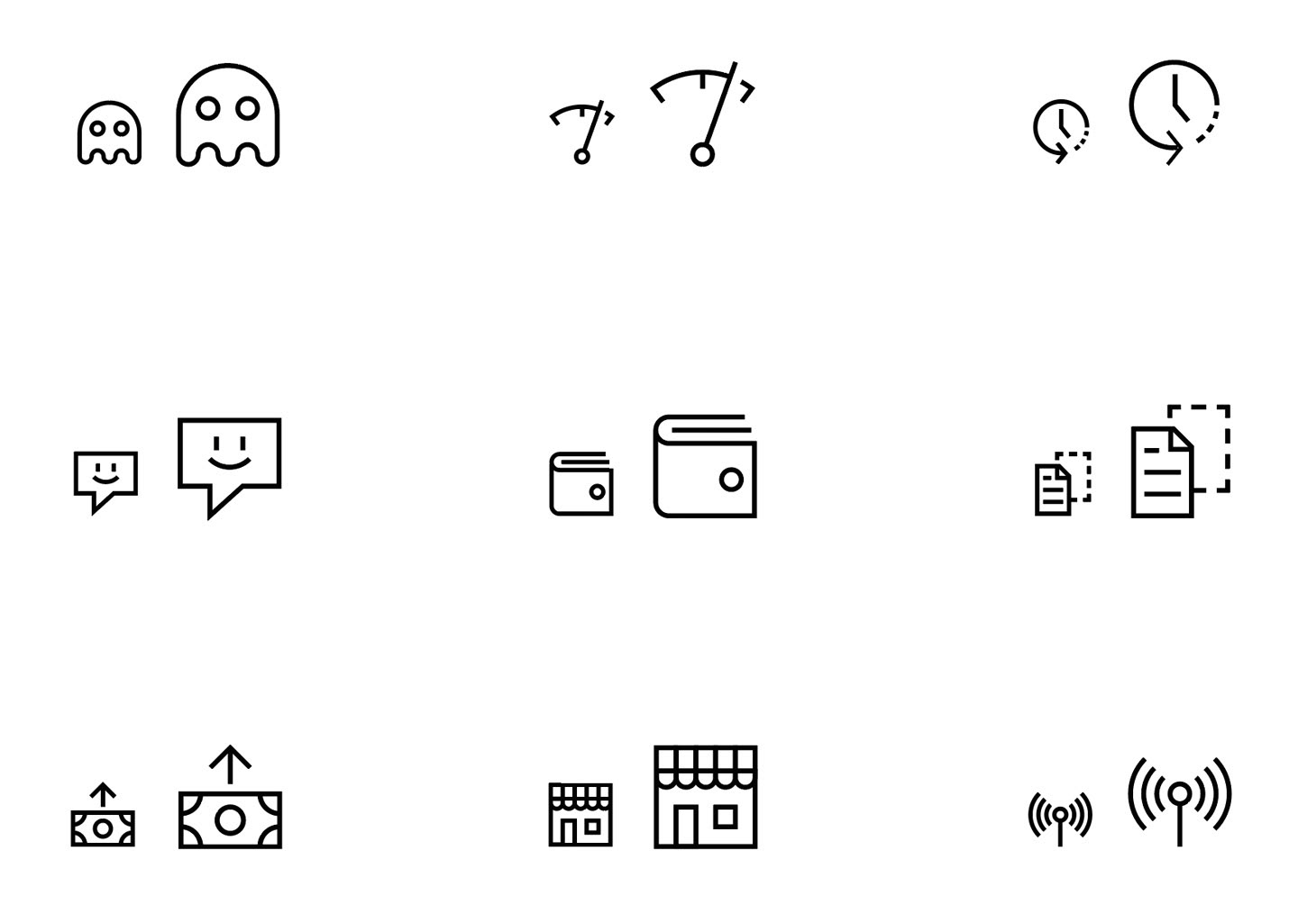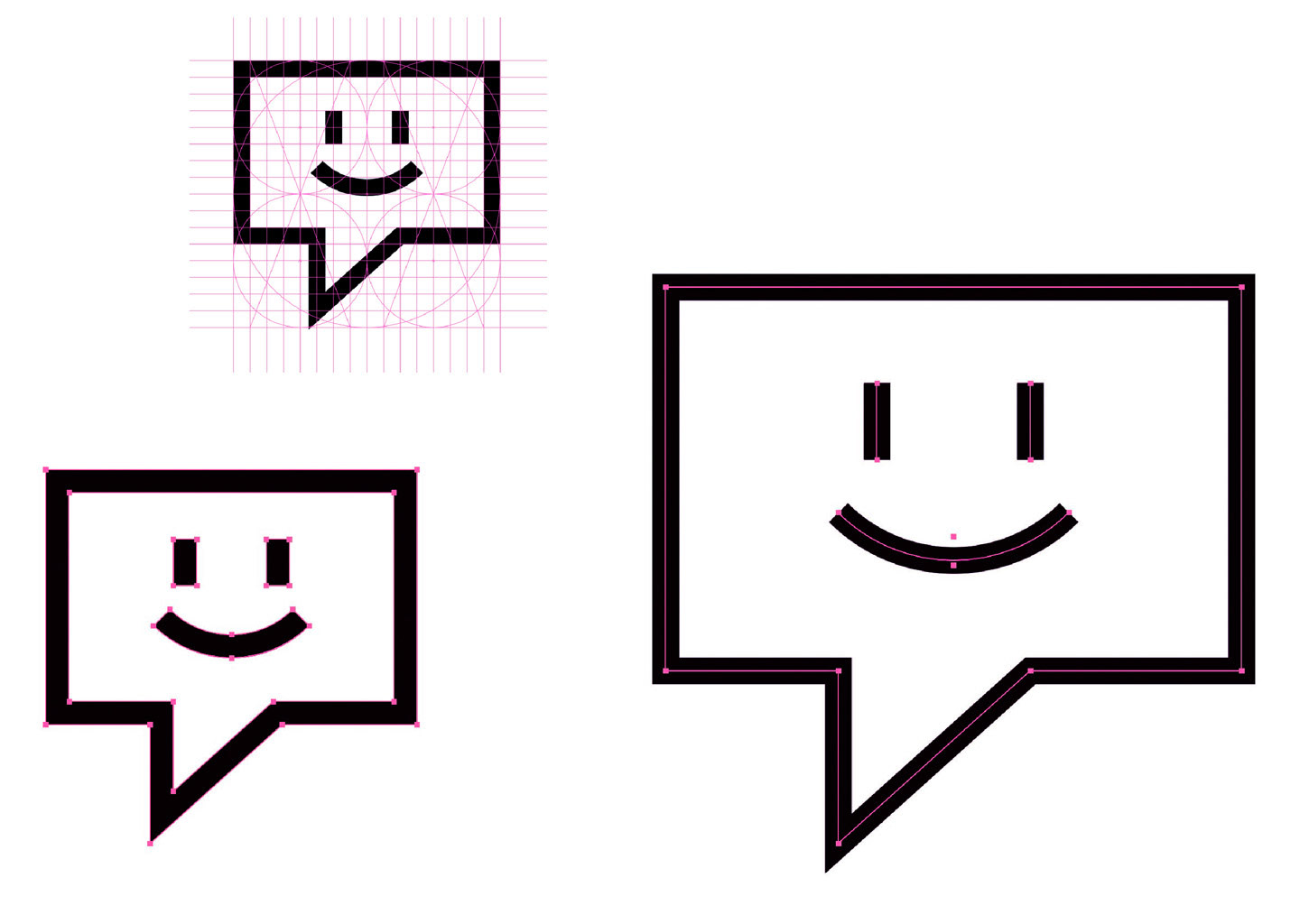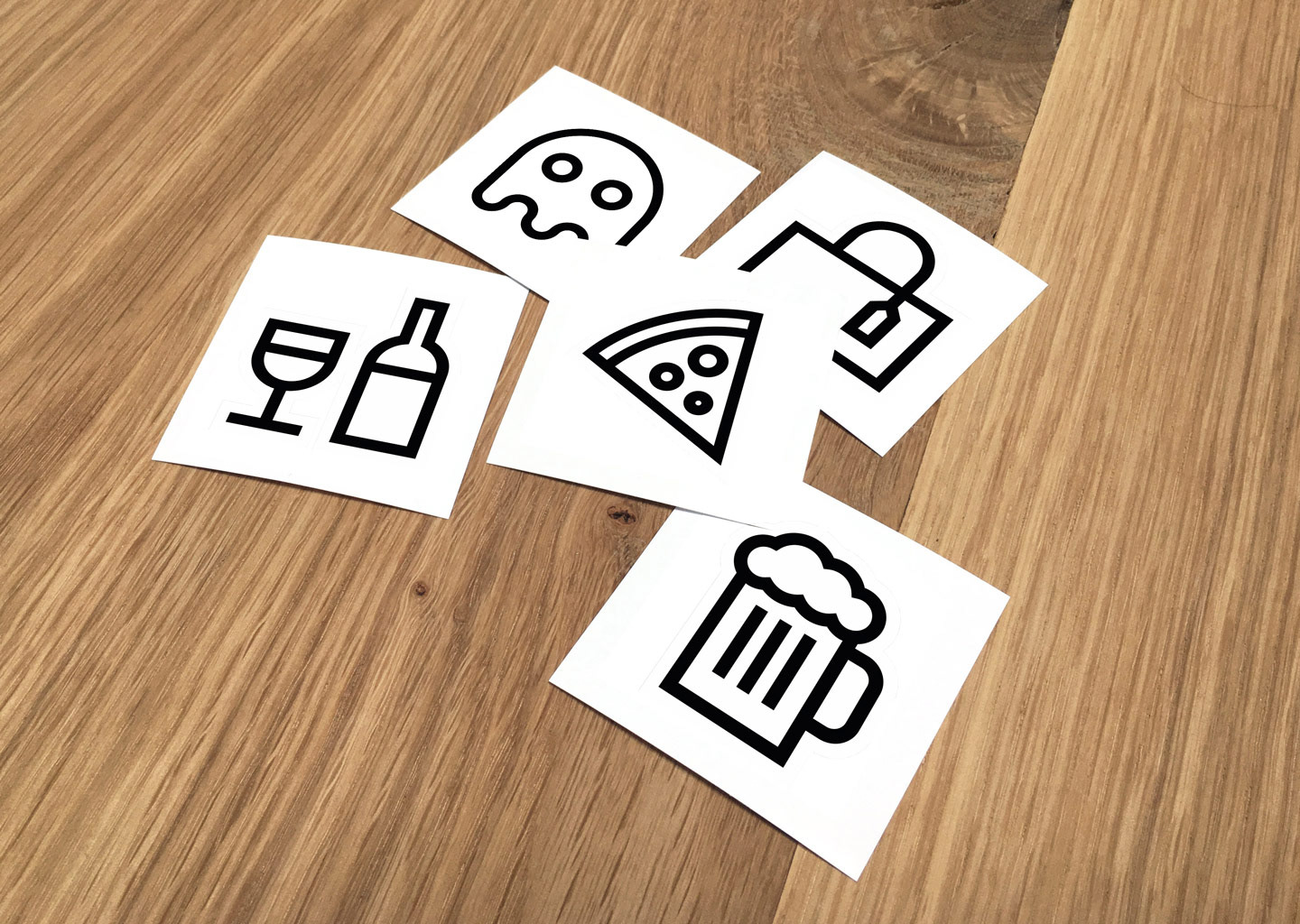 BitBuy App
Design for a standalone app for PEY that makes it simple and easy buy Bitcoin.